– Khoá học giúp bạn có các kĩ năng cần thiết để thực hiện một bộ chân mày nhuộm henna đẹp sắc sảo. Màu sắc tự nhiên, không đau, không sưng đỏ, không độc hại, thời gian sử dụng 1-1,5 tháng
Nội dung khoá học:
– Wax chân mày tạo Shape chuẩn
– Mix màu để nhuộm Henna ( màu nhuộm phù hợp với màu da & màu tóc của khách )
– Chụp hình quảng cáo
– Tư vấn cách chăm sóc khách hàng
– Cấp chứng chỉ tốt nghiệp
– Hỗ trợ kiến thức trọn đời.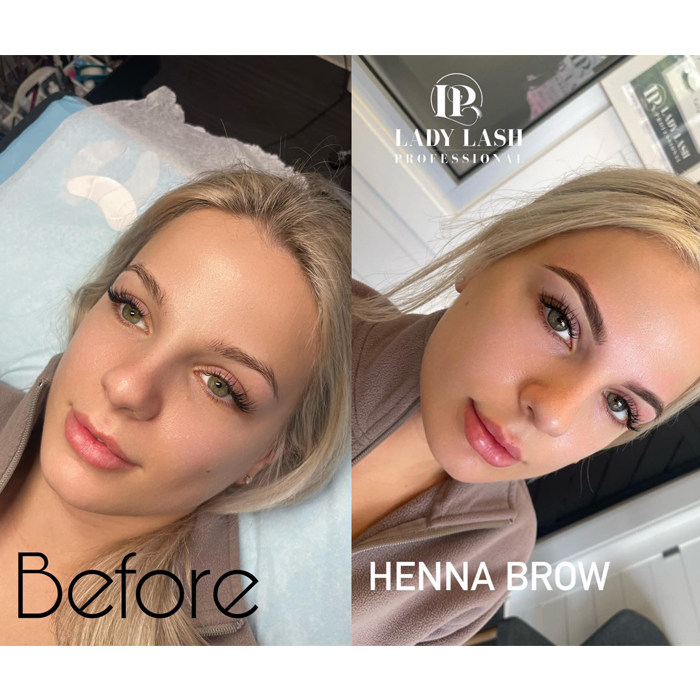 This live course provides expert instruction on how to effectively use henna, and tint products to create stunning and long-lasting eyebrow looks. Discover how to perform detailed eyebrow mapping and learn how to mix and apply the products, with detailed demonstration and explanation of the steps. Gain confidence in your skills and take your business to the next level.