BEAUTY, COSMETIC & PERSONAL CARE
LADY LASH PROFESSIONAL
LASH TRAINING
LASHES – BROWS – KERATIN LASH LIFT – THREADING
WAXING – PMU – LASH SUPPLY – FACIALS
INTERNATIONAL LASH JUDGE
🏆🥉🥇
LASH EXPERT COMPETITION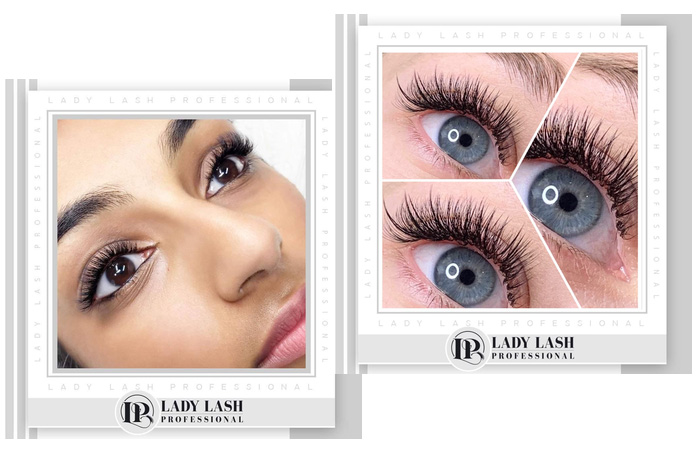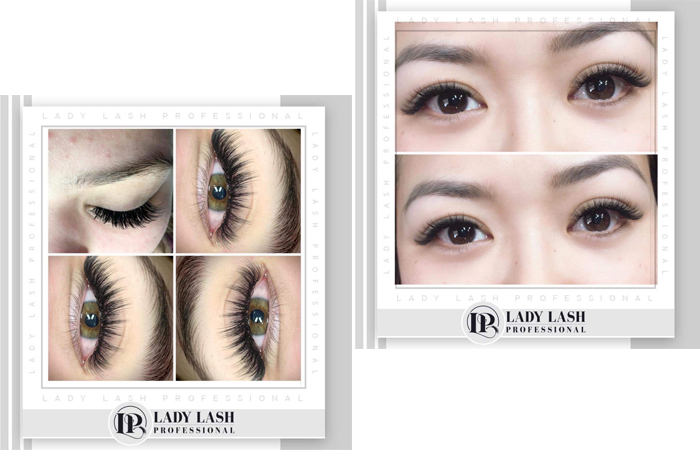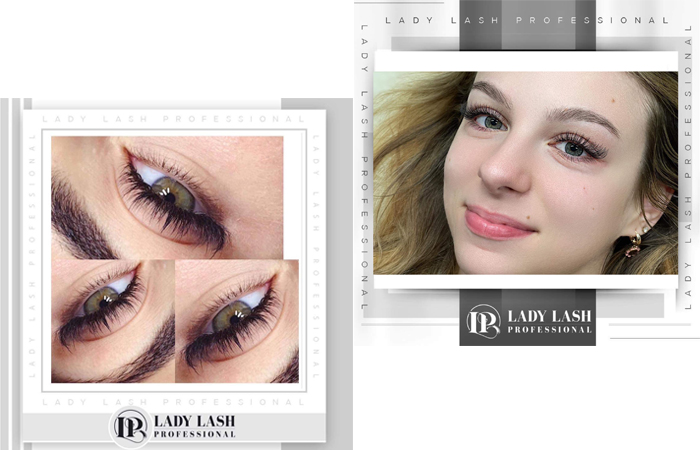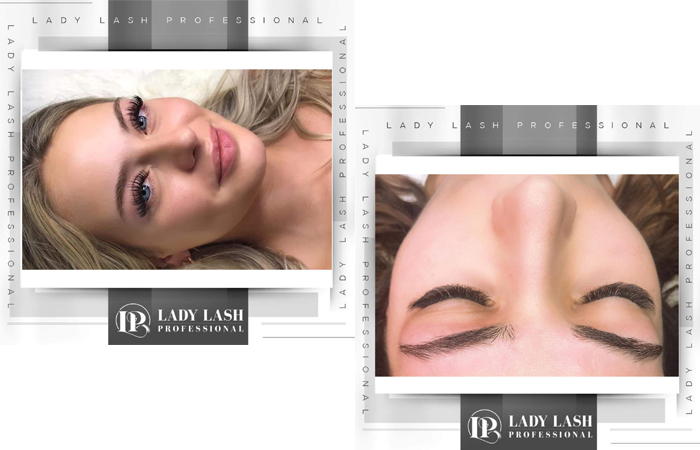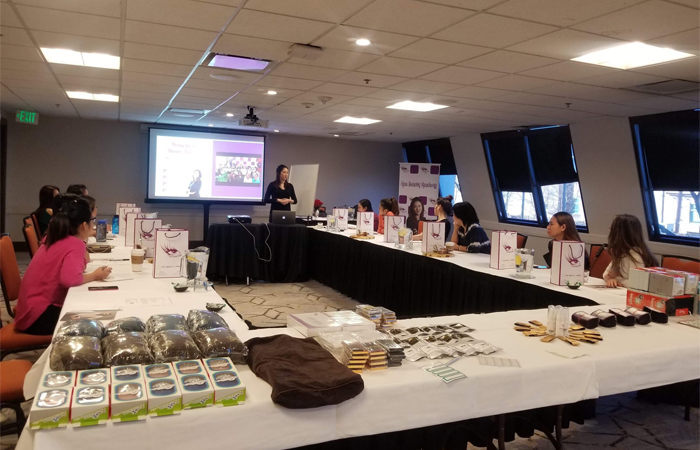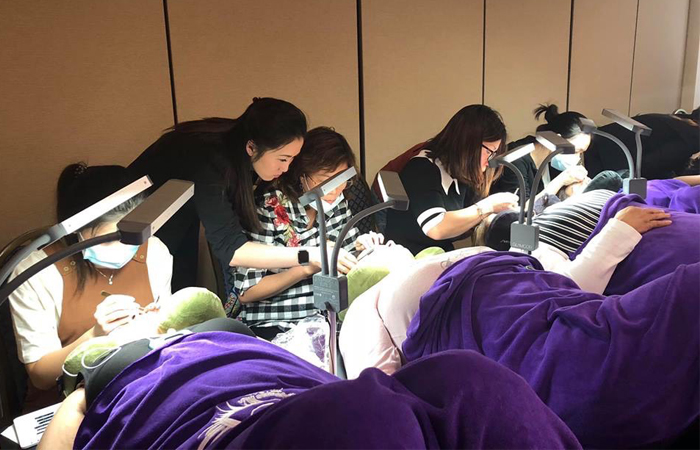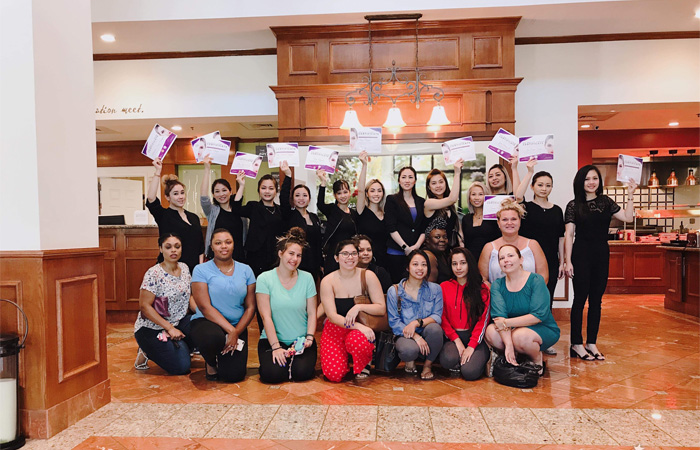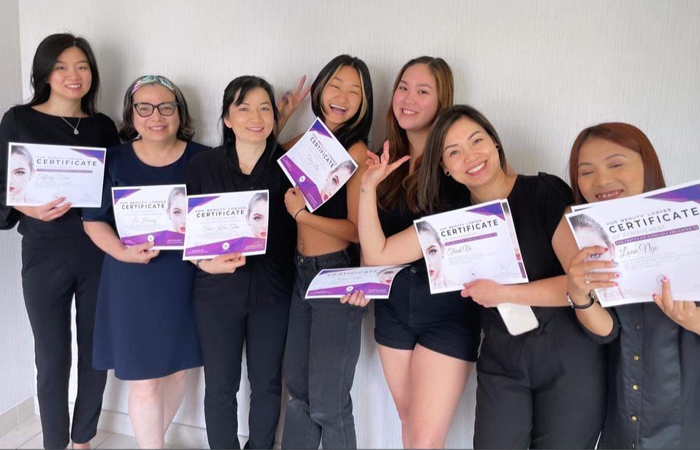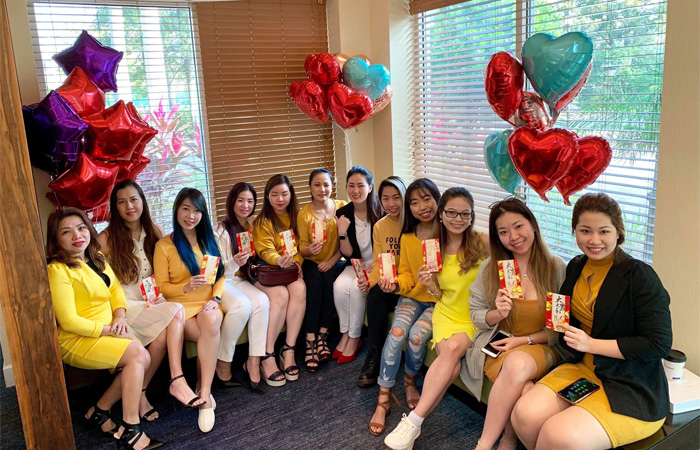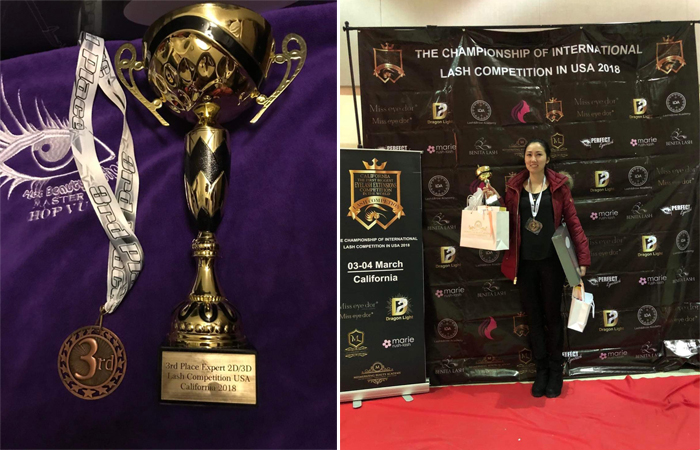 OUR FEATURED PRODUCTS

BEST-SELLERS
DISCOVER OUR COLLECTIONS



EDUCATION PROGRAM




WHO CAN JOIN THE COURSE
» Are you looking for a job you love
» Love to beautify yourself & others
» Do you want to open your own shop
WHAT YOU GET AFTER THE COURSE
» Learn all the skills of the beauty industry
» Get advice on opening your own shop
» Get a job offer upon graduation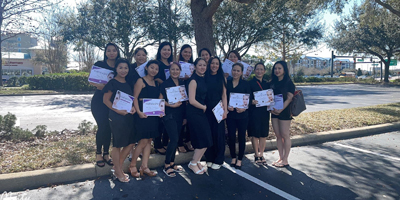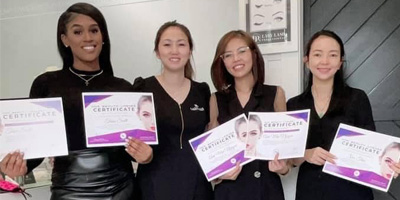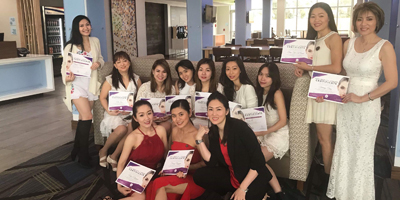 STUDENTS' FEELINGS ABOUT THE CONNECTION COURSE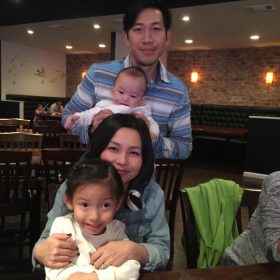 Mrs.Loan Phung
Cảm ơn cô giáo có TÂM nhiều lắm, học lớp cô theo đúng tiêu chí học về là làm được.
Tâm sự mỏng chút nhé cô: rất thích cách nói chuyện và cách dạy của cô, nhưng khi nhận được tin nhắn sau khi học xong, thì fall in love với cô giáo luôn, mong la cô giữ nhiệt huyết dạy học sinh như bây giờ nhé cô.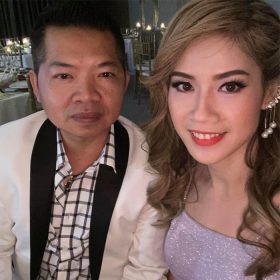 Mrs. Shelby Nguyen
I really like Teacher Hop. If anyone wants to take an eyelashes course, she is the best of the best. Enthusiastic, dedicated, very professional.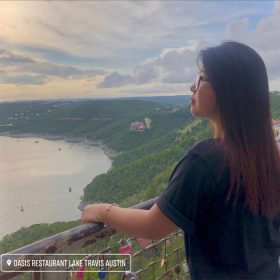 Mrs. Nguyen Jelly
Lớp học Eyelash Extension chuyên nghiệp bởi Lashes Master Trainer Hop Vu. Các học viên đã mang về cho mình một kiến thức và kĩ năng về nghề mi với sự tận tình chia sẻ kinh nghiệm của cô giáo, và học viên có những kỷ niệm vui cùng nhau.