The class includes:
☑ 1 Lash Lift kit valued at $60
☑ 1 kit can serve 40-50 clients
☑ Certification upon completion of the course
☑ Lifetime support for students
Contact 713-377-3611 for direct consultation.
Lớp học bao gồm:
☑ 1 kit Lash Lift Trị giá $ 60
☑ 1 kit làm được 40-50 Khách
☑ Chứng nhận sau khóa học
– Hỗ trợ Học viên trọn đời
Liên hệ: 713-377-3611 để được tư vấn trực tiếp vấn đề
————————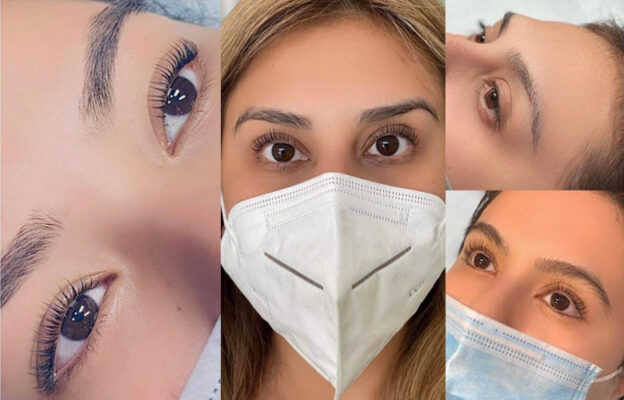 Lash lift is a process that enhances the natural curl of your lashes, and this relatively low-maintenance procedure lifts and curls the lashes for a longer period of time. For those who want to save some time in their morning routine, it can be a treatment option worth considering.