Premade Fan Lashes
Premade Fan Lash Collection
✅ Fan : 5D
✅ Thickness : 0.07mm
✅ Length : 8mm-16mm
We take customs order of premade fan lash as the way you want. You can custom order any size, length, curl, and number of D ( Example: lashes 0.07, size: 8mm, curl: C, 3D …) as you need but you will need to order us in advance.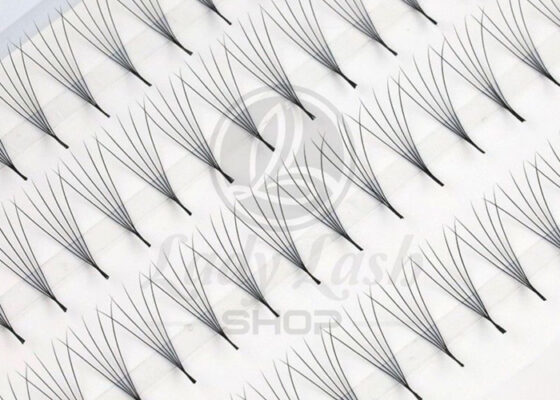 – Quantity: 1000 fans/ box
– Save Time: These Premade lash fans can add extra volume to your lash sets and save time. Suitable for beginners, lash artists.